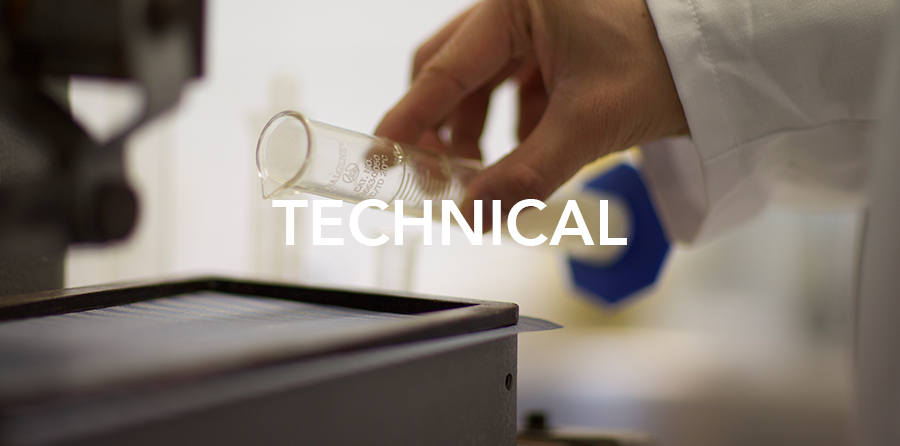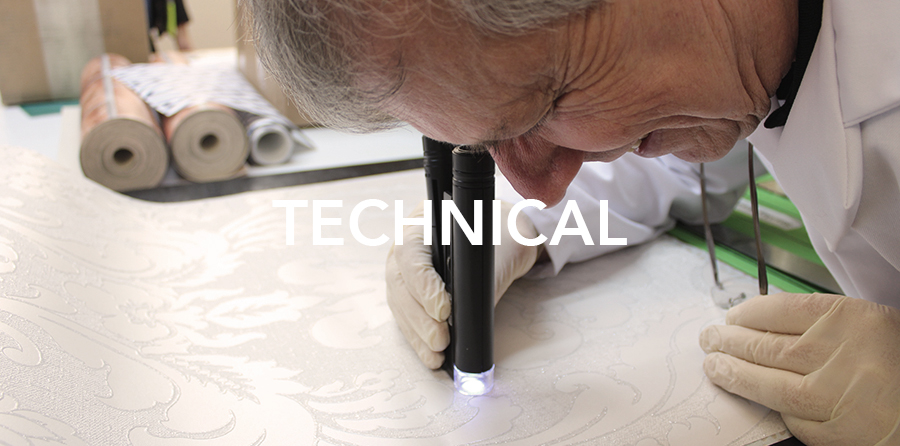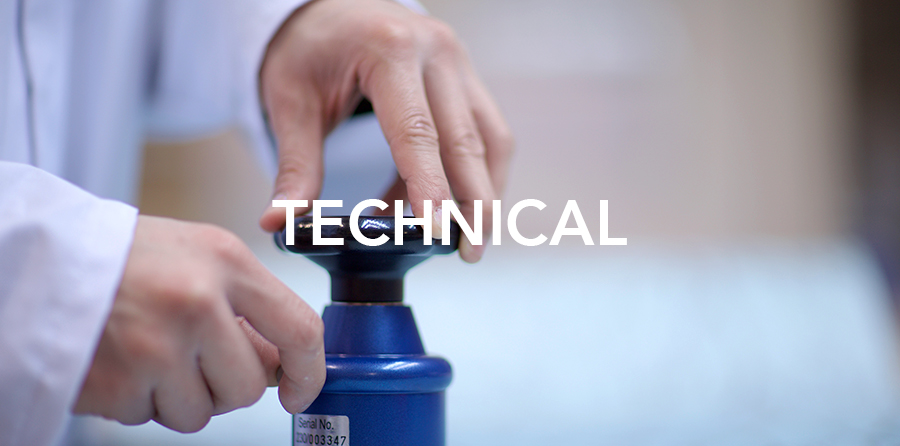 Our design and technical team work closely with all our suppliers to ensure that we are developing new techniques and continuing to innovate our product. We bring together ink suppliers, engravers, and substrate manufacturers, to develop new and interesting processes to keep Fine Decor ahead of the competition. We are proud to provide a safe & compliant product by implementing strict factory production control, supply chain management & due diligence systems, as well as independent testing by UKAS Certified test houses on our product range, according to customer demand & legal product requirements (i.e. CE Marking Standard):
• Reaction to Fire Testing
• VOC Emissions Testing
• Heavy Metals, Formaldehyde & Vinyl Chloride Monomer Testing
• REACH Compliant (Annex 18, 14 & SVHC Candidate List)
• Phthalates, Cadmium, Formaldehyde Testing
• EN71 Part 1 & 3 (BS 7272 Part 2)
• Fine Decor Wallcoverings Ltd are AB members of SEDEX & are dedicated to driving
improvements in ethical & socially responsible business practices in global supply chains
including Labour Standards, Health & Safety, the Environment & Business Ethics.