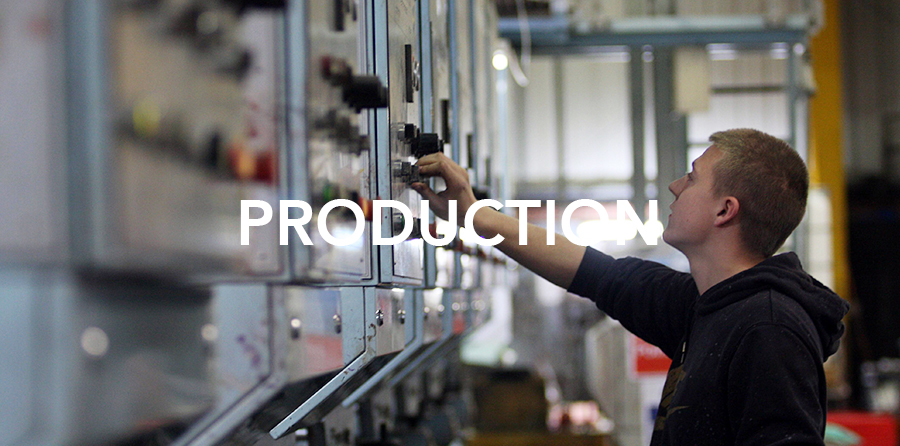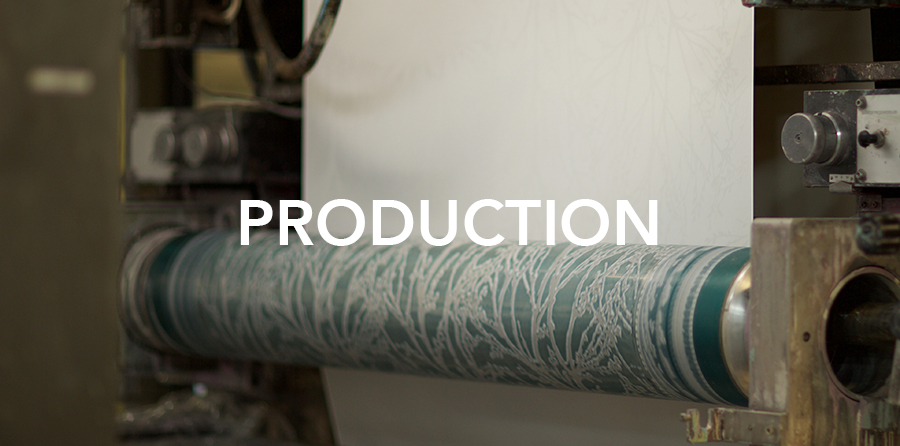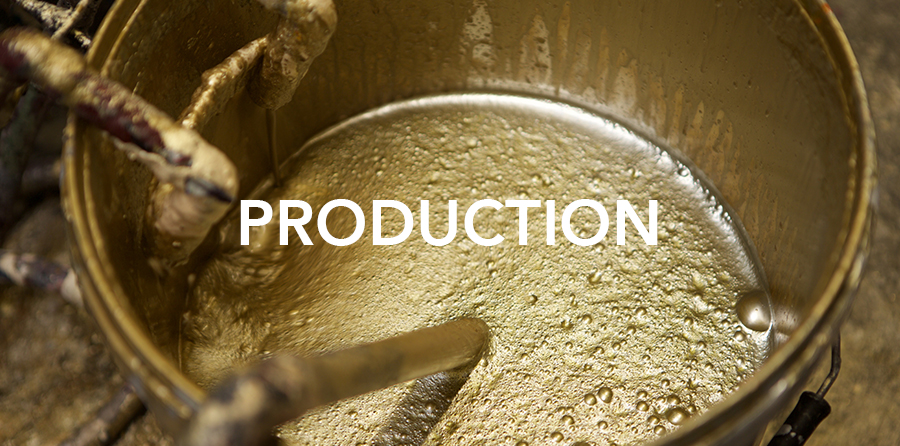 Printing techniques are the details that make good designs magnificent. Our factory prints on a variety of different substrates, including paper, vinyl, metallic foils and an assortment of non-woven materials.
Our 460, 00 sq. foot factory currently produces on four, eight colour gravure machines, three rotary
screen lines, one duplex and three hot emboss machines, as well as one mark andy machine.
Our experienced and highly trained printers achieve superior quality in all printing, but are masters in
producing special effects such as suedes, gels, glitters, raised inks, metallic, deep embosses and in-register designs.
Our gravure presses also offer flexible print runs, depending on the customer requirement. We also produce beautiful peel and stick designs with precise die cutting abilities and a myriad of colour
and print possibilities.
Our Success in contract printing results from maintaining high quality standards throughout the entire
print process. The close collaboration between designers and factory ensures that the highest calibre of
product is achieved.