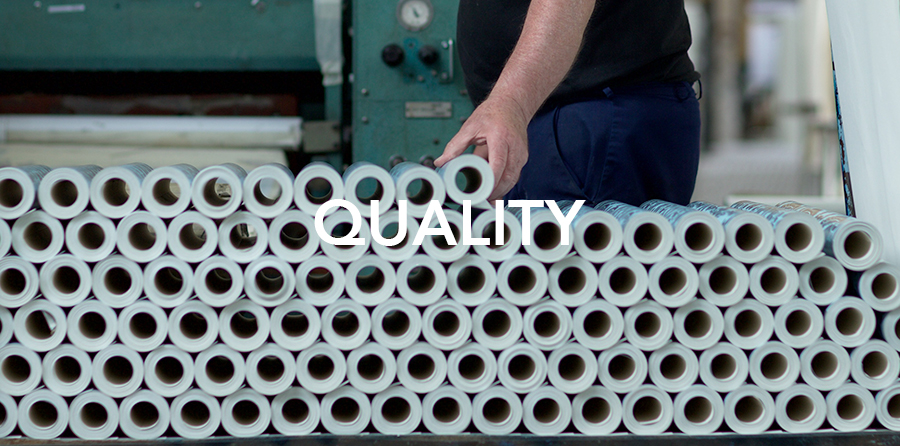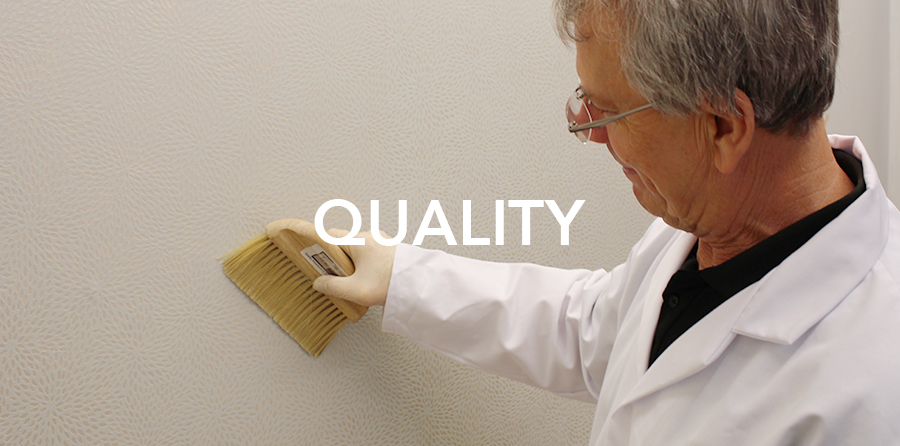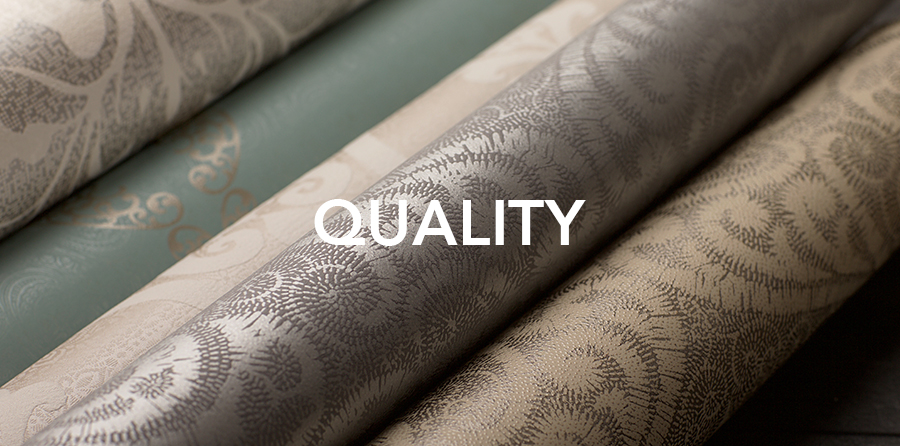 Fine Decor Wallcoverings Ltd strive to deliver high quality standards in everything we do from product performance, production efficiency & customer support.

Our Quality Assurance Team supports Production Management & Operatives who pride themselves in manufacturing high quality UK Made wallcoverings & wall stickers, as well as our Customer Services & Sales Team, in providing expert advice from legislative requirements to hanging tips.

All R&D Projects & New Collections are thoroughly quality checked: from "real life" test hanging to lab analysis including washability, light fastness & physical characteristics such as weight/thickness.